Event Recap
What to do during the long weekend? Diamond Diamond has once again prepared a thoughtful and inclusive family-friendly activity, suitable for people of all ages, from young to old – the annual Bowling Tournament is officially back!
This year's bowling tournament (June 24, 2023) is the 6th consecutive tournament organized by Diamond Diamond Real Estate Inc. New and existing clients showed great interest and eagerly signed up. People are excited and looking forward to showcasing their skills on the day of the competition.
Although it is a tournament, the purpose is not focused on competition but on entertainment and participation. Diamond Diamond Real Estate organized this event to build up relationship with the clients. We aim to not only provide professional real estate services but also to make personal connection with the clients.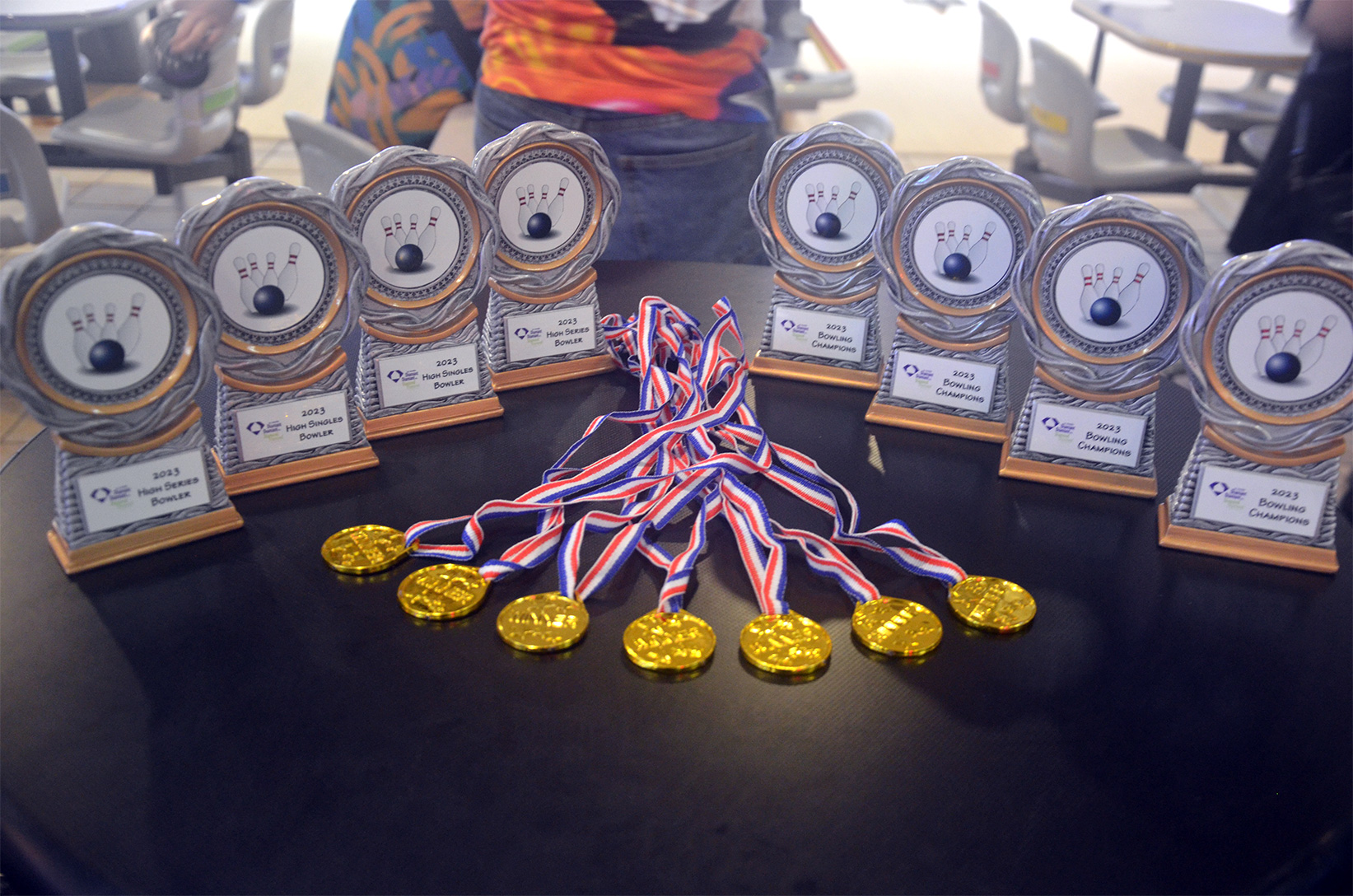 Before the start of the competition, Ms.Jocelyn Kao, the President of Diamond Real Estate, delivered a brief opening speech, expressing gratitude to all the participants. She wished everyone a joyful and fulfilling experience and encourage every participant to compete to win great prizes.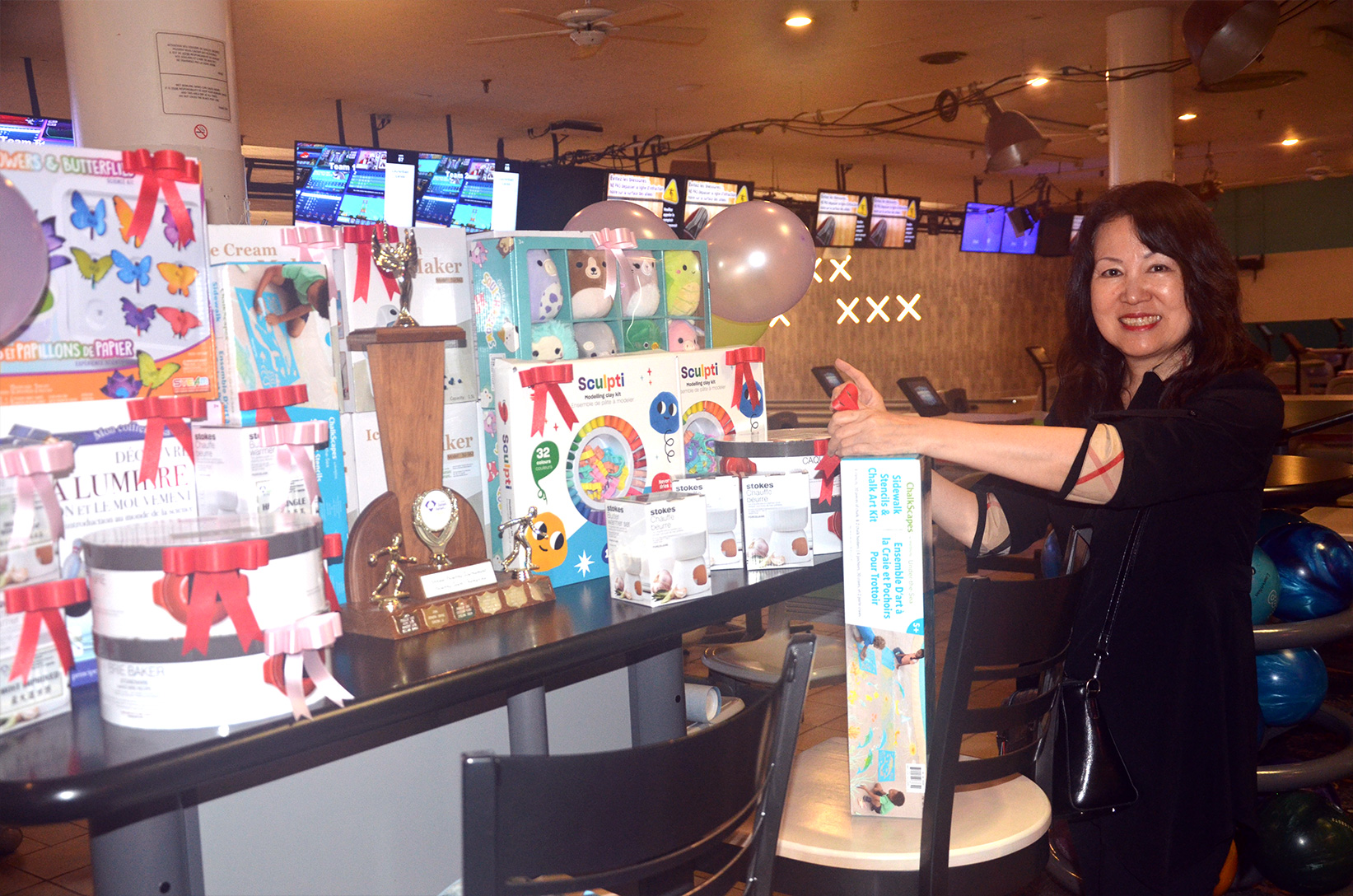 Diamond Diamond Real Estate has prepared exquisite gifts for both team and individual awards. Each young participant will receive a special mystery gift as a token of appreciation.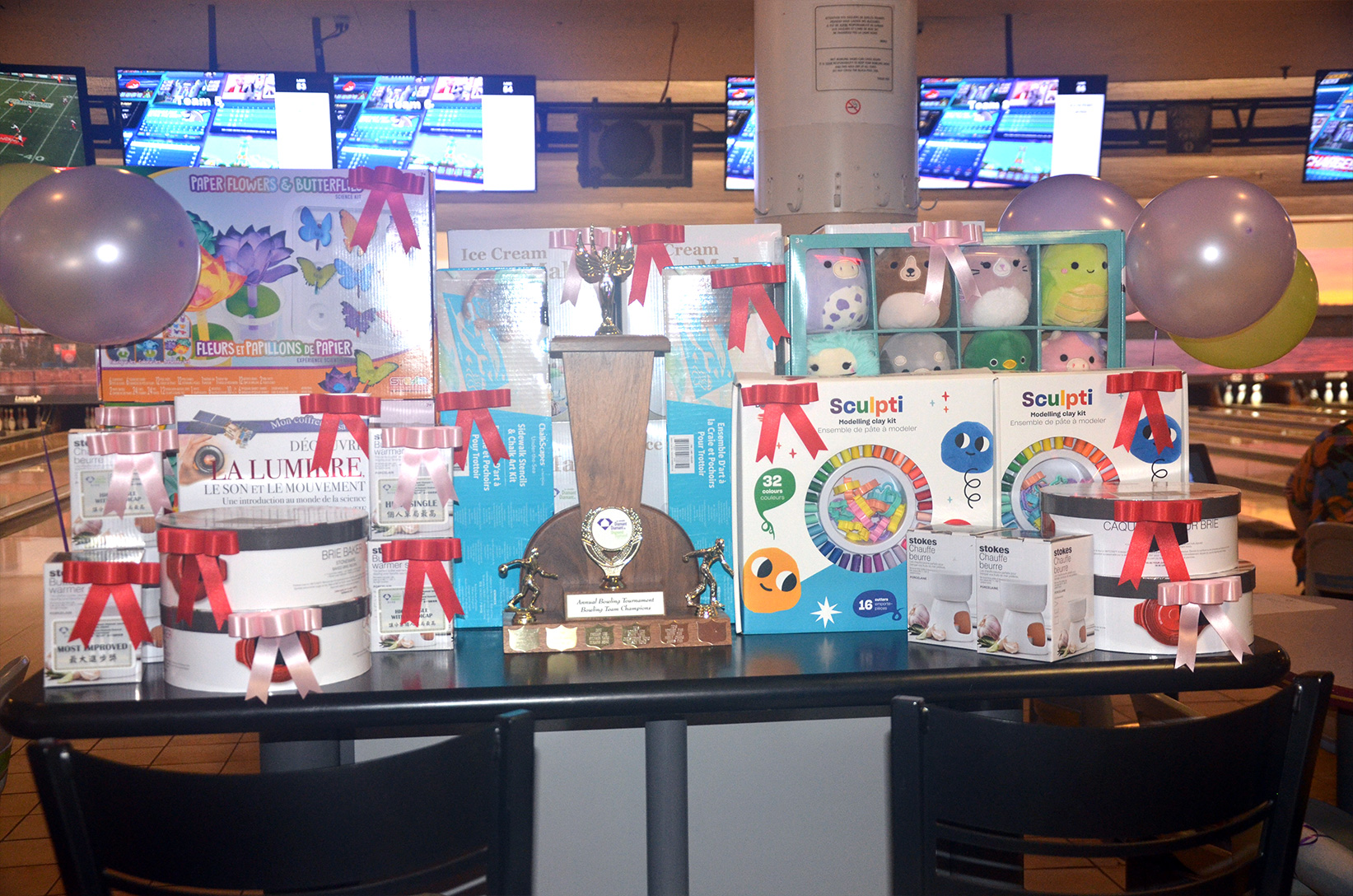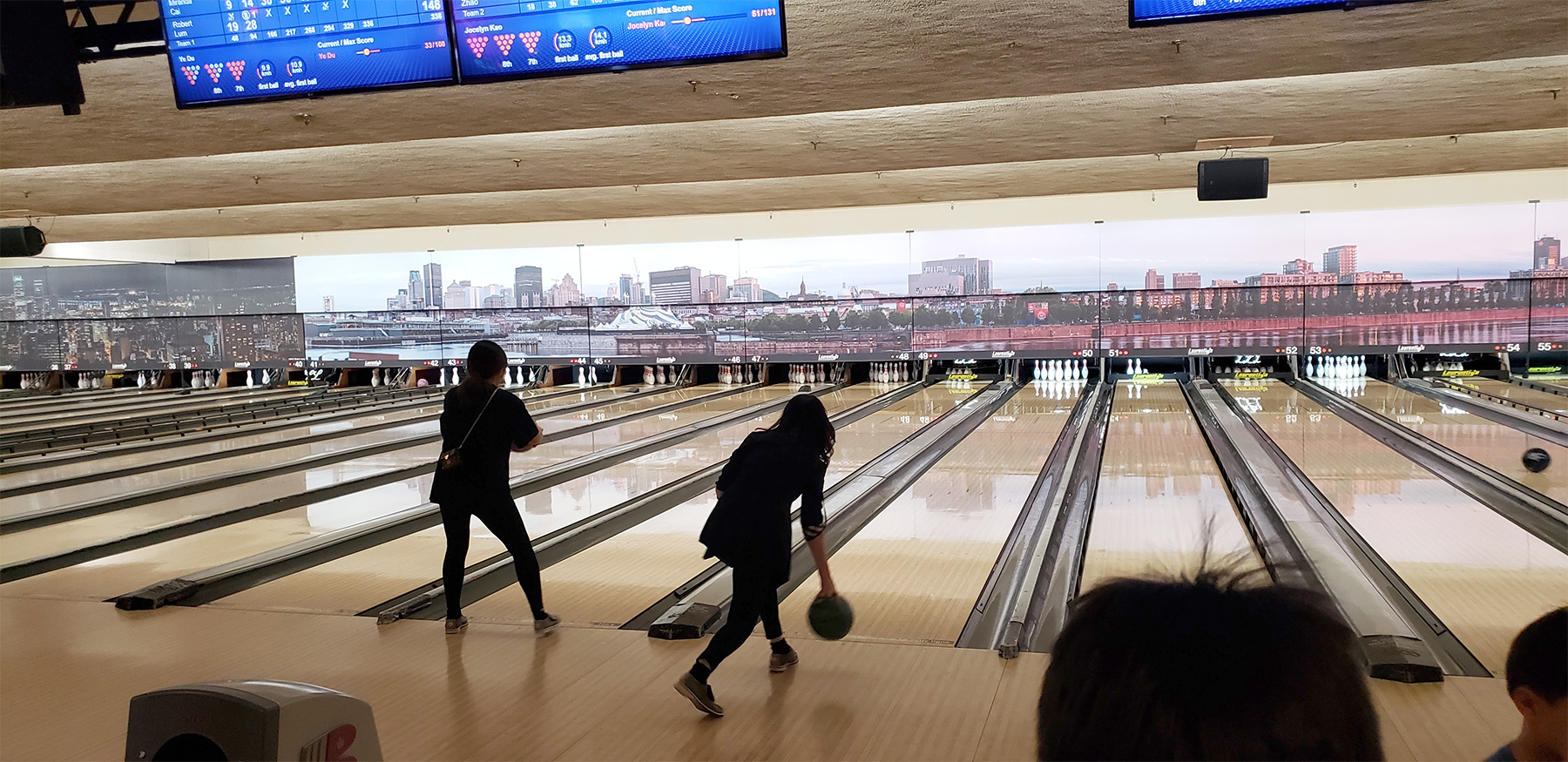 Like the previous bowling tournament, this year's tournament also featured team champion awards and four individual awards: High series, high series with handicap, high single game and high single game with handicap. Additionally, there was a "Most Improved" award to recognize participants who showed significant progress compared to last year.
We were pleasantly surprised to see these young participants, some as young as 4 years old, with an average age of 6-7 years old, eagerly holding their bowling balls and ready to give it their all! Seeing their excitement, the adults present were also inspired. What were we waiting for? Let's quickly get on the lanes and start bowling!
After a brief 15-minute practice session, the official tournament began. Even now, we recall the passion and energy from the participants. Whether it was the children, parents, or even grandparents, there were cheers of joy when they hit the pins and slight frustration when they missed, but they persevered.
Friends encouraged each other, and families supported one another. Throughout the three-hour bowling tournament, everyone had a smile on their face. People who didn't usually play bowling also fell in love with the sport through this tournament.
Lastly, our team champions were Jimmy Cui, Anna Zheng, Haley Truong, and Grace Li, claiming the title for the first time. It seems that after the previous years' bowling tournaments, everyone practice their skills with great determination! The five individual champions in the under 25 youth group and the over 25 adult group also received trophies and prizes. Each participant was awarded a participation certificate for the "2023 Diamond Cup annual Bowling Tournament" and a souvenir presented by Diamond Real Estate.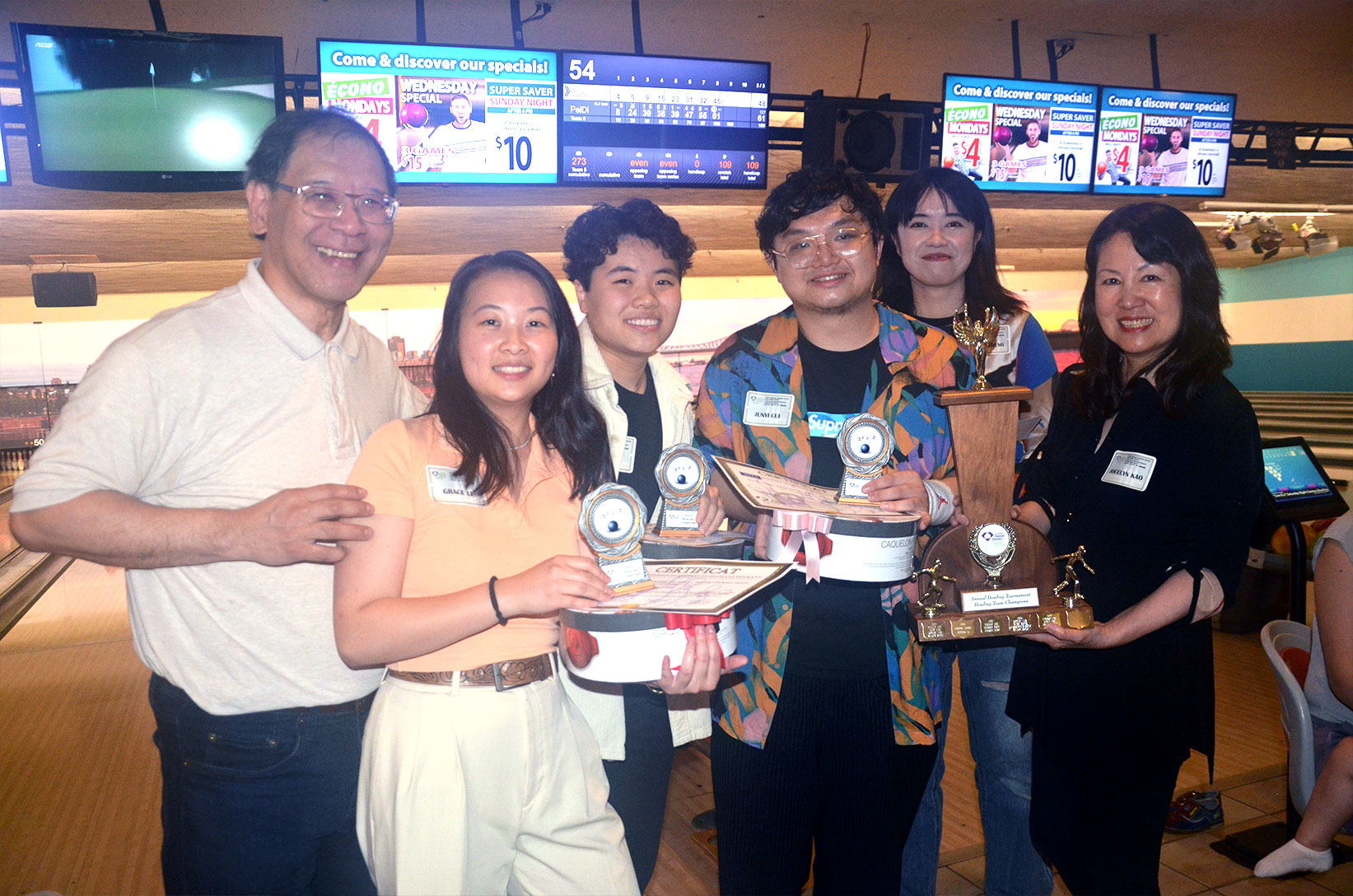 Oh, and our little participants! They performed exceptionally well! Each one of them is a champion! Our little champions proudly wore their medals and held their prizes, feeling fantastic!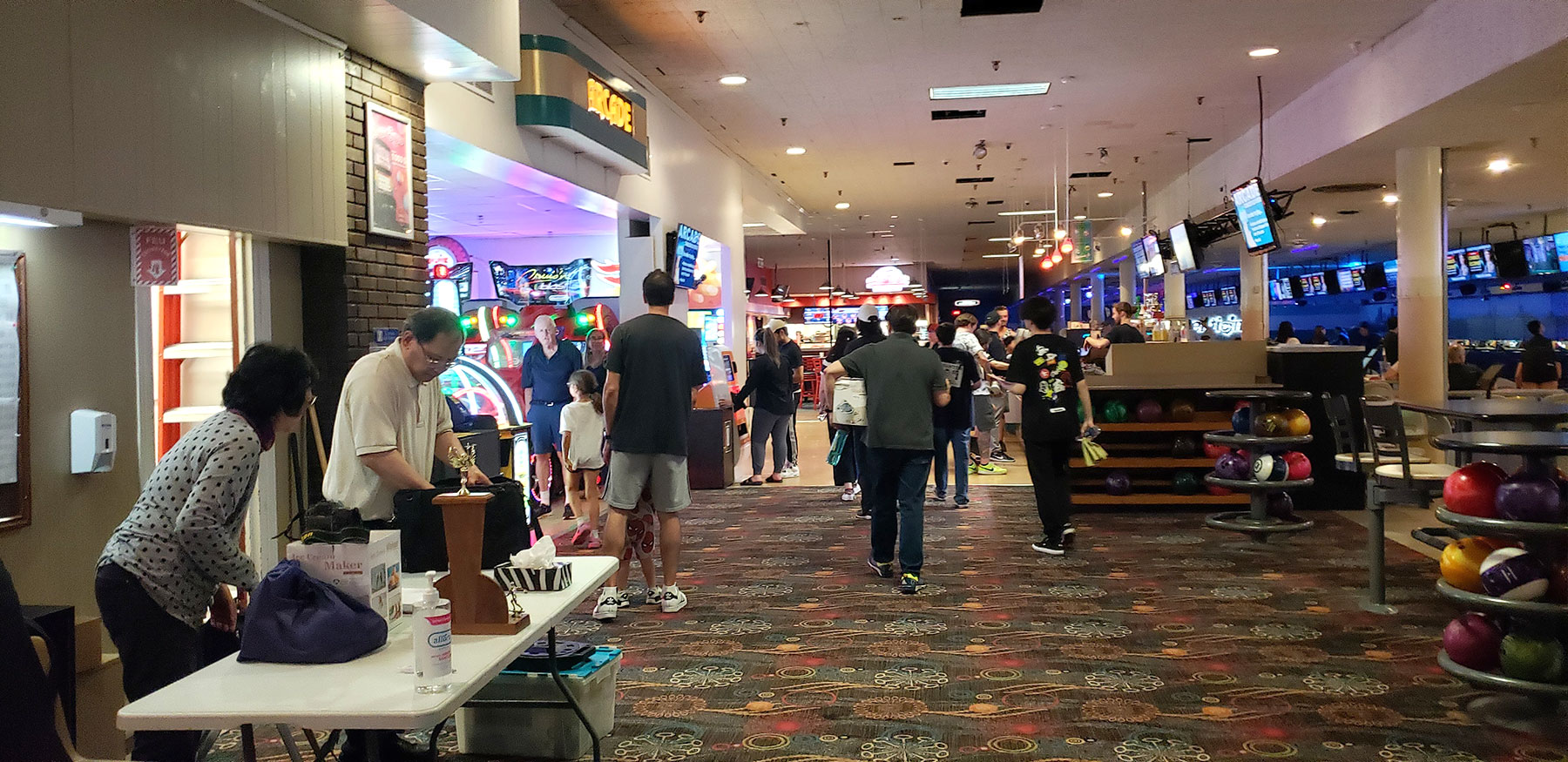 Stay tuned for Diamond Diamond Real Estate's upcoming events! We look forward to having you join us and become the champion in the next edition!